Family & Friends Program
The Family and Friends Program is brought to you by Cenovus Energy
We are excited to welcome you to Calgary and to share in the beauty of our city. Nestled in the foothills of the majestic Canadian Rockies, Calgary is a dynamic city known for its lively urban culture with a perfect blend of modern amenities, vibrant arts and entertainment scene, and diverse culinary experiences.
Following is some information to help ensure you have an amazing Games experience.
Family & Friends Registration
All Family and Friends who are planning on attending the Games must register online to have access to:
Official accreditation with reserved seating for the Opening Ceremony and other events (subject to availability)

Games Welcome Package with special offers

Family and Friends Reception – February 28, 2024 (tickets $20 each, sold separately, limited capacity)

Tourism Calgary partner discount on hotels, airfare, and vehicle rentals (a code will be sent once you register)
Registration closes on January 10, 2024. Early registration is strongly encouraged as some programs and offers are limited.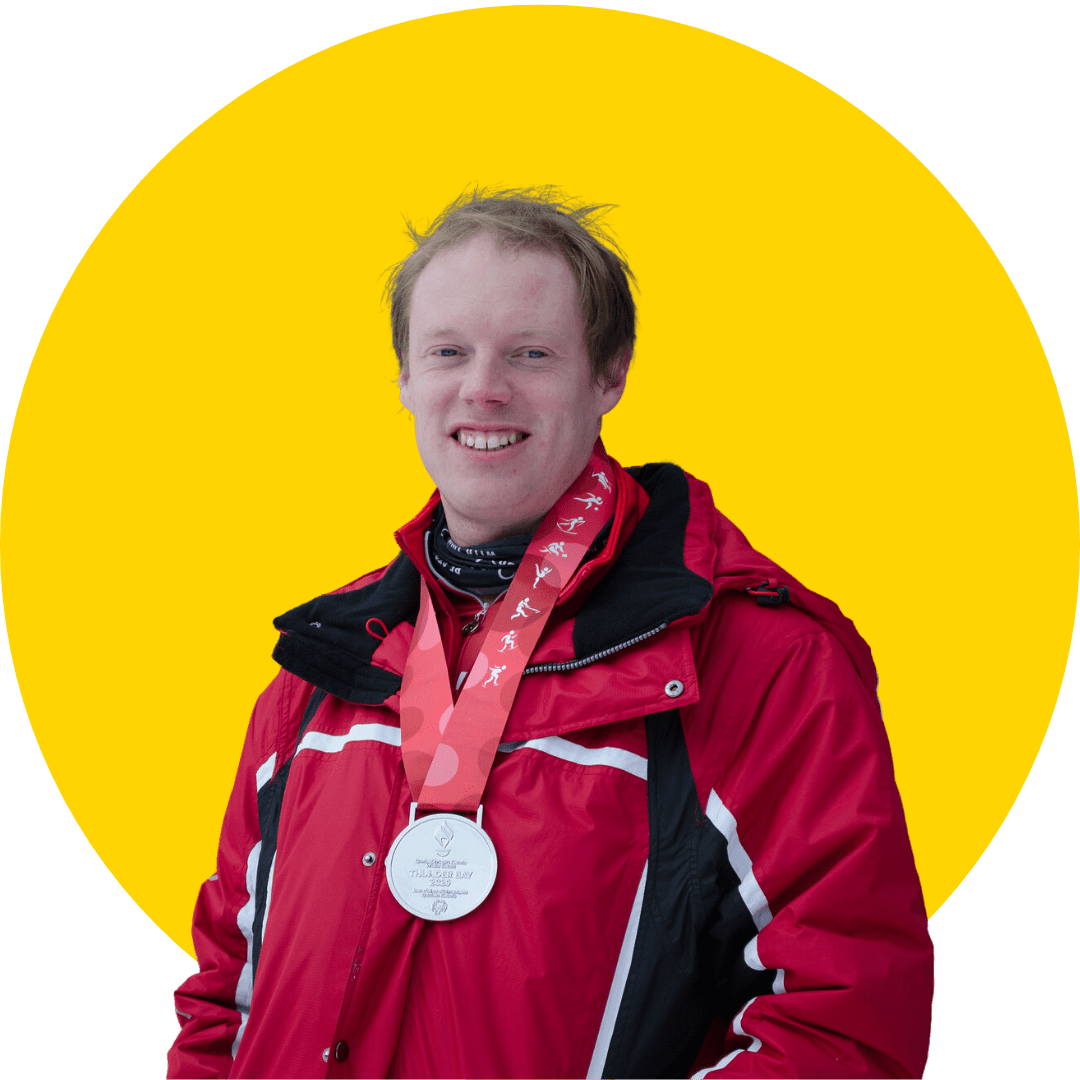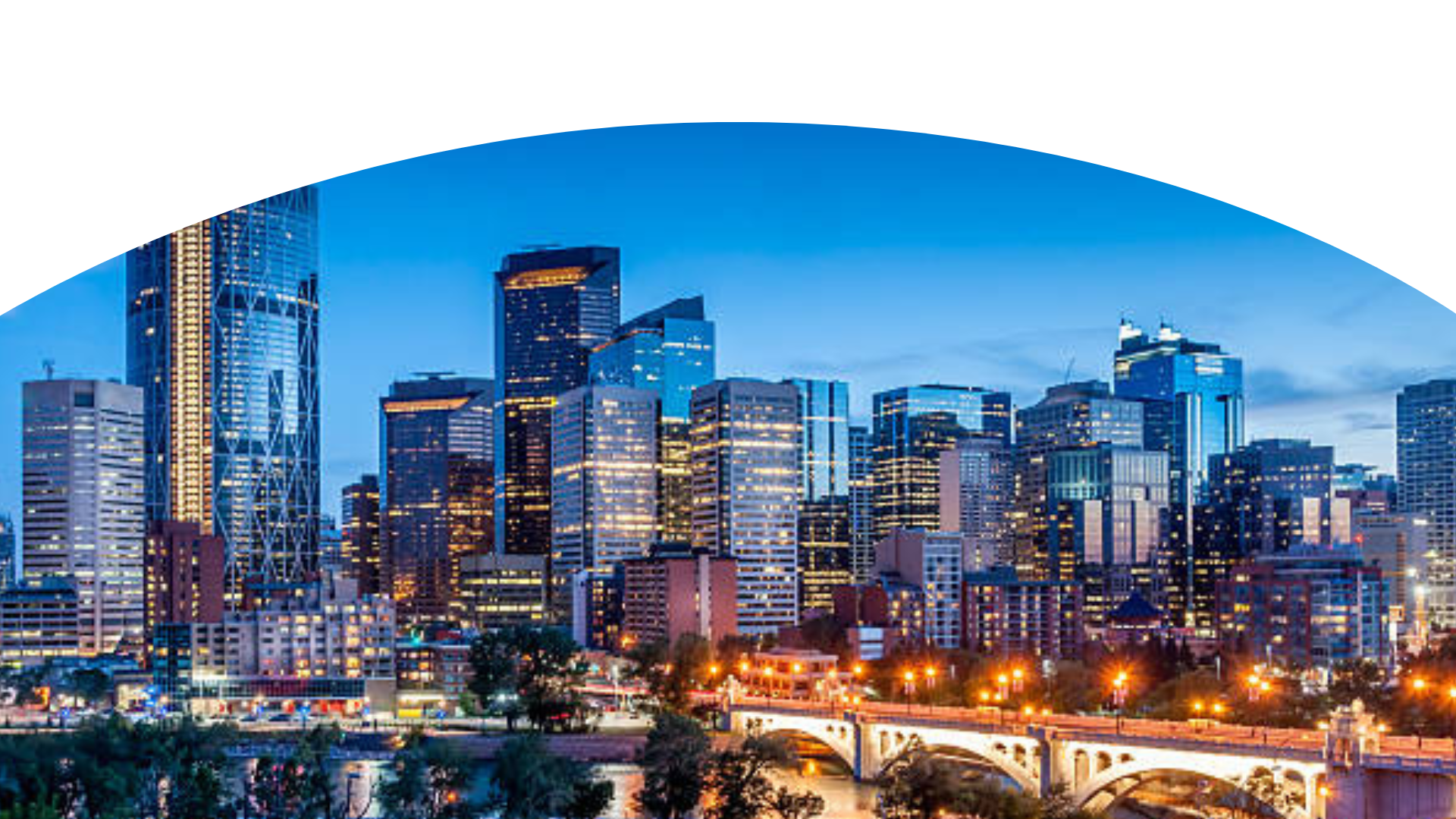 Start Planning Your Trip
In addition to being recognized as one of Canada's most notable winter sports cities, what makes Calgary extraordinary is our warm community spirit. Calgarians take pride in being ultimate hosts and we can't wait to introduce all participants and guests to everything that makes Calgary special.
Please visit the link below for information on activities, tours, attractions, restaurants and so much more!