February 27 - March 2, 2024
As Ontario continues to emerge from the effects of the COVID-19 pandemic, Special Olympics Ontario (SOO) is excited to see our athletes back at practice and attending competition. The impact of the pandemic continues to affect sport programs, and SOO is no different.
Special Olympics Canada is committed to hosting the 2024 National Winter Games in Calgary, Alberta. SOO is dedicated to supporting athletes who strive to represent Ontario on that National stage. However, SOO is not currently in a position to host and execute a large scale Provincial Winter Games in 2023, as previously scheduled. To ensure our athletes have the opportunity to qualify for the 2024 National Winter Games, SOO will be conducting a series of sport-specific Provincial Championships during the 2022-23 winter sport season.
The scale and design of these championships will be based off the unique landscape of each sport.
> Learn More By Visiting the Calgary Games Website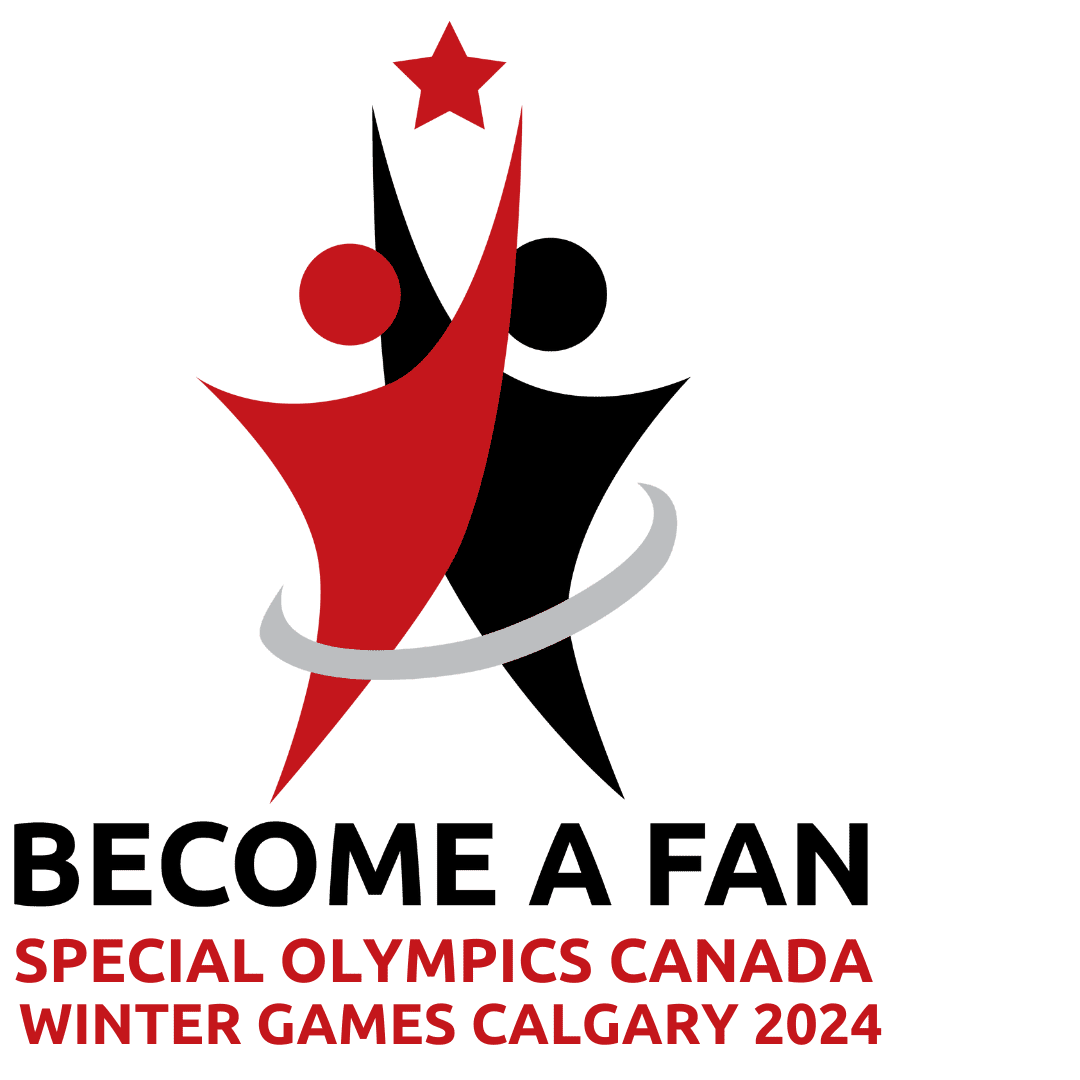 Help send our
athletes to the games!
Introducing our "Become a Fan" program –  this initiative is all about rallying behind our Team Ontario athletes and supporting their journey to the 2024 Special Olympics National Winter Games in Calgary, Alberta. By contributing to this program, you can be a vital part of our mission to eliminate financial barriers and ensure every athlete has an equal opportunity to participate.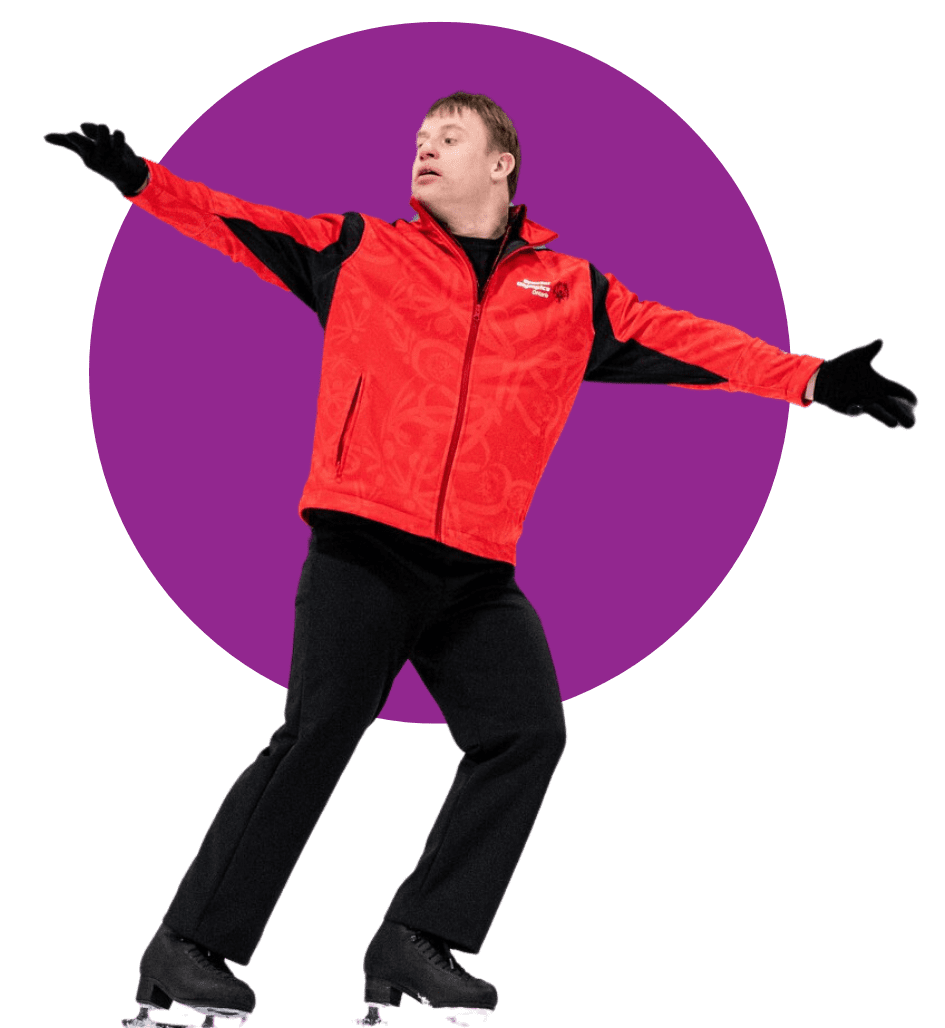 Sports @ The Calgary Games
Stay in the know! Click on each sport to find out more info!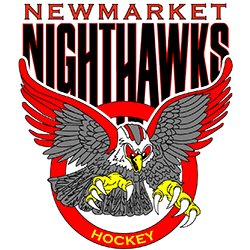 Newmarket Nighthawks
ComplyTec Inc.
Family Friend
Barclay Mount Moriah Royal Arch Masons and Companions of District 7
Anne McClure
Supporting: Barrie
Monique & Marty Kelemen
Supporting: Stratford
Paul Wigglesworth
Supporting: Newmarket (Go Falcons!)