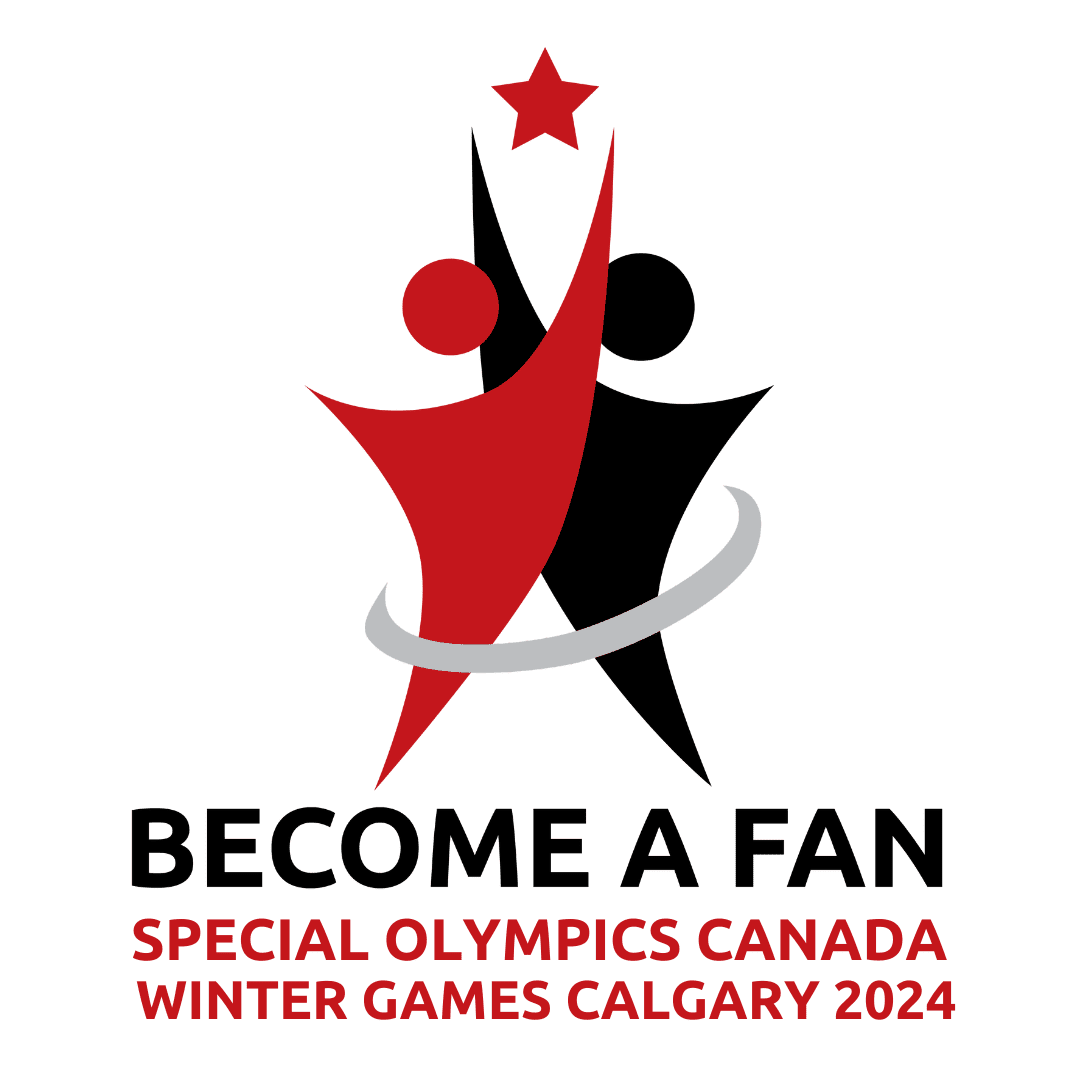 Become A Fan!
Introducing our "Become a Fan" program – a unique opportunity for you to make a meaningful difference in the lives of our dedicated athletes. At its heart, this initiative is all about rallying behind our Team Ontario athletes and supporting their journey to the 2024 Special Olympics National Winter Games in Calgary, Alberta. By contributing to this program, you can be a vital part of our mission to eliminate financial barriers and ensure every athlete has an equal opportunity to participate.
Your generous donations directly aid our athletes in attending essential training camps, covering transportation costs, providing nutritious meals, securing accommodation, and obtaining uniforms. With your support, we can empower these remarkable individuals to showcase their talents in eight thrilling sports and create memories that will last a lifetime.
Join us in becoming a fan of Team Ontario and help us write a story of triumph and inclusivity. Your contribution will not only send our athletes to the Games but also show them that they have an entire community standing beside them, cheering them on.
Where Does Your Donation Go?
Your donation directly aids Team Ontario athletes and their journey to the 2024 National Winter Games. Funds raised ensure that athletes attend training camps ahead of the games and assists with transportation, meals, accommodation and uniforms expenses. Our goal is to ensure there are absolutely no financial barriers to participate and every athlete is on an equal playing field.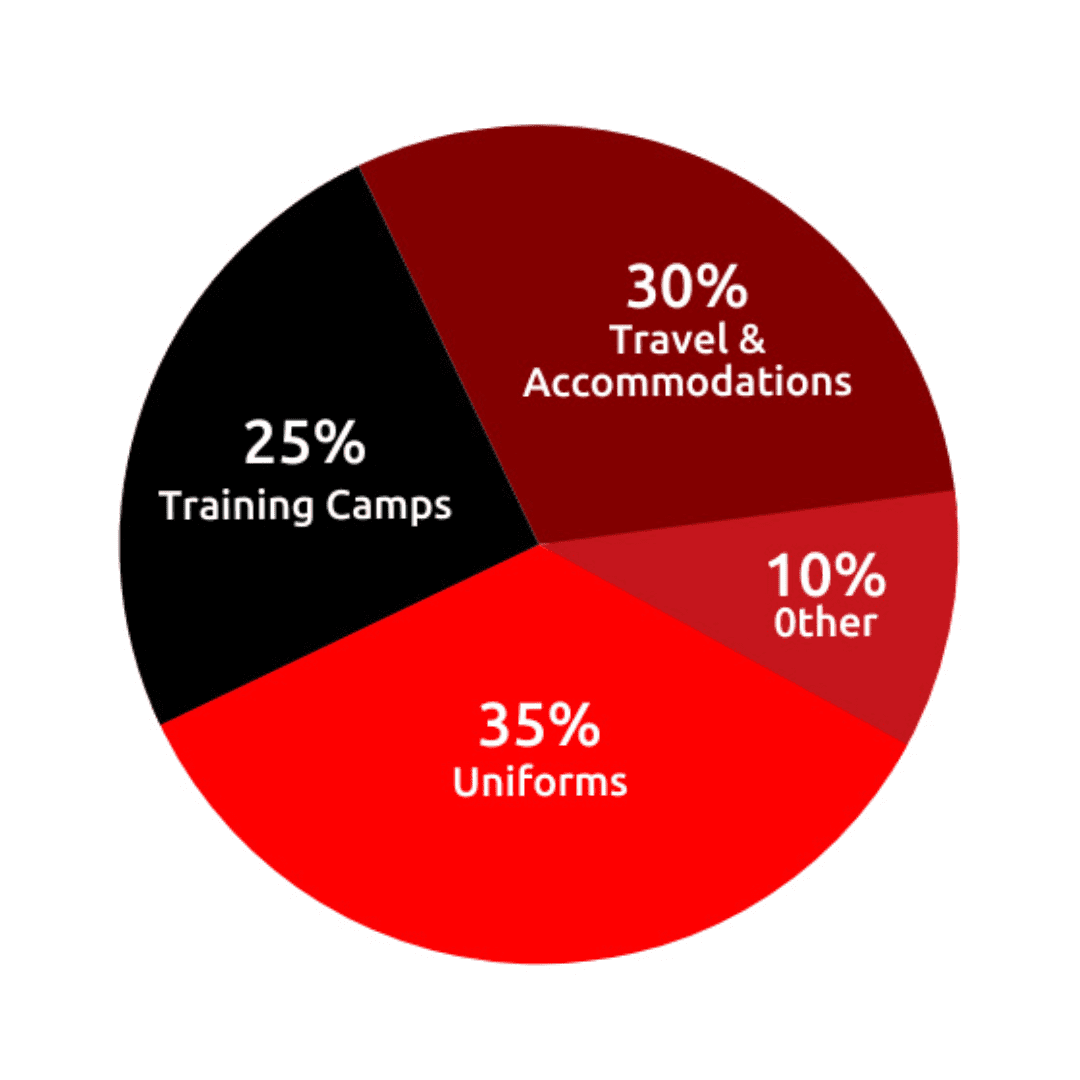 Sponsorship Benefits